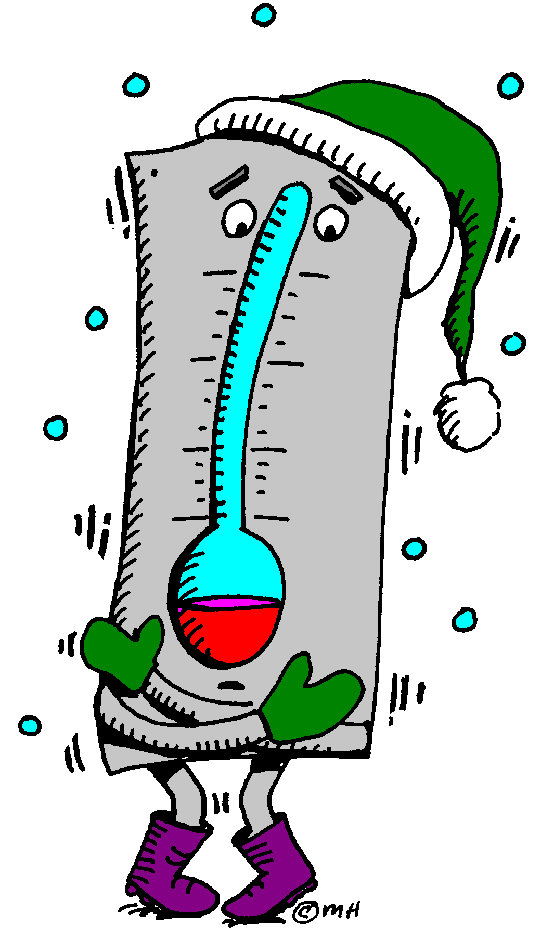 A
t last, I think the formal
instruction
from the
top man
himself will solve my problem in the office.
All government offices have been ordered to set their air-conditioner temperature no lower than 24 degrees Celcius to give nature a helping hand and to cut electricity bills.
The new regulation is expected to be implemented immediately although the circular on the matter will only be issued by the office of the Chief Secretary to the Government later this month.
Energy, Green Technology and Water Minister Datuk Seri Peter Chinsaid the order would be extended to the private sector by 2013.
I can't do my work due to the low temperature in the office, so do the library. As it is a semester holiday and less users in the library, i just could not stand the cold and full blow from the central air conditioner unit, neither in the library nor my office.
I wear thicker socks, with jacket and thicker shawl but to no avail. By the time I walk out from the room, I catch cold and my fingers are aching .
All these while I've been wondering why the put down such a low temperature in the building when it is hardly fully occupied....?